Strategic Bow Hunting for The Everyday Bow Hunter
I'm a retired U.S. Army Green Beret who is taking my Special Operations background and turning it into a new, more mobile way to hunt deer. I call strategic bow hunting. But, like you, I am just an everyday bow hunter who is learning how to be a better deer hunter with every hunt.
Join me on this journey and let's all get better together.
Plan. Adapt. Conquer.
Hello! I'm Mike Manley, The EveryDay Bow Hunter. I believe in the power of Strategic Bow Hunting – a methodical, adaptable approach that turns bow hunting into a science. I understand what it takes to Plan for every hunt, Adapt to changing conditions and animal movement, and Conquer my prey with deadly force and precision. Join me on the journey to being a better bow hunter and we'll all master the art of bow hunting together.
Master Your Hunt
Learn how to elevate your bow hunting skills with Strategic Hunting 101. Get started by understanding the methodology behind how I prepare, plan, scout, and hunt, and start your journey towards better bow hunting. Dive deep into the heart of bow hunting with my comprehensive guides:
Get started on your bow-hunting journey with this beginner's guide that covers the basics and beyond.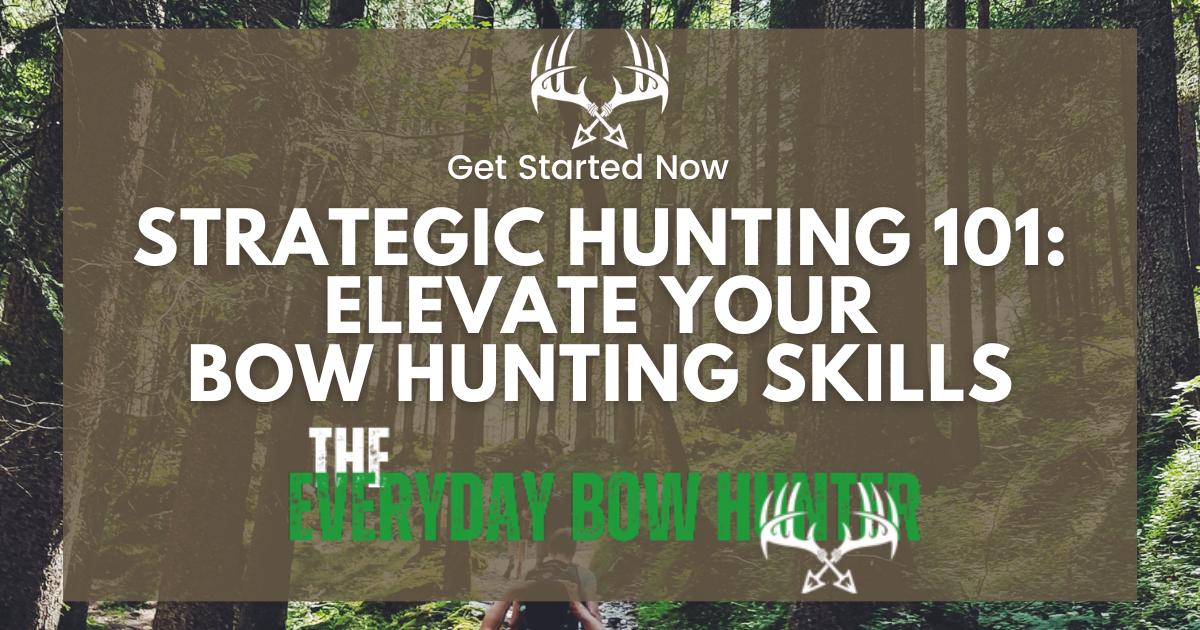 Learn how to prepare, plan, scout, and adapt for success in your hunt using Strategic Bow Hunting.
Explore Our Key Categories
Learn how to prepare and get prepared for archery season or your next hunt. The resources you need to start are here.
Set yourself up for success with every hunt. Learn to strategize and make calculated decisions for effective outcomes.
Master the art of scouting with our comprehensive guides. Discover how to spot signs that others often miss.
Explore diverse hunting techniques, enriched by personal experiences and expert advice. Make each hunt an unforgettable story.
From choosing the right equipment to its maintenance, get all the knowledge you need. Gear up for success with our helpful guides.
Have a bow hunting question or looking for an answer to one of the many already in our Question and Answer Forum? Go there for help now!
Latest Insights from the Field
Stay up-to-date with my recent posts packed with strategic hunting tips, gear reviews, and captivating stories from the great outdoors. Here's our latest wisdom to help you master the hunt.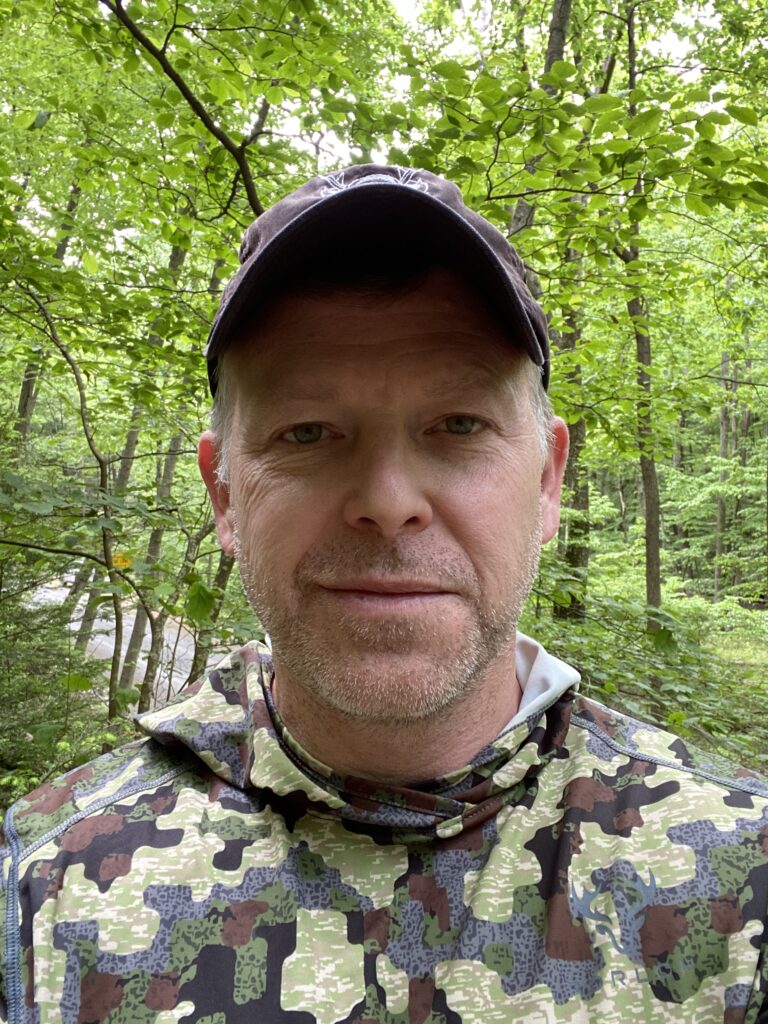 My Most Popular YouTube Videos
Subscribe to my YouTube Channel Here Now! Catch The Everyday Bow Hunter Podcast Here!
Ready to Master Your Hunt?
Join The Everyday Bow Hunter community today. Get access to exclusive content, interact with other strategic hunters, and start improving your skills to master the art of strategic hunting.