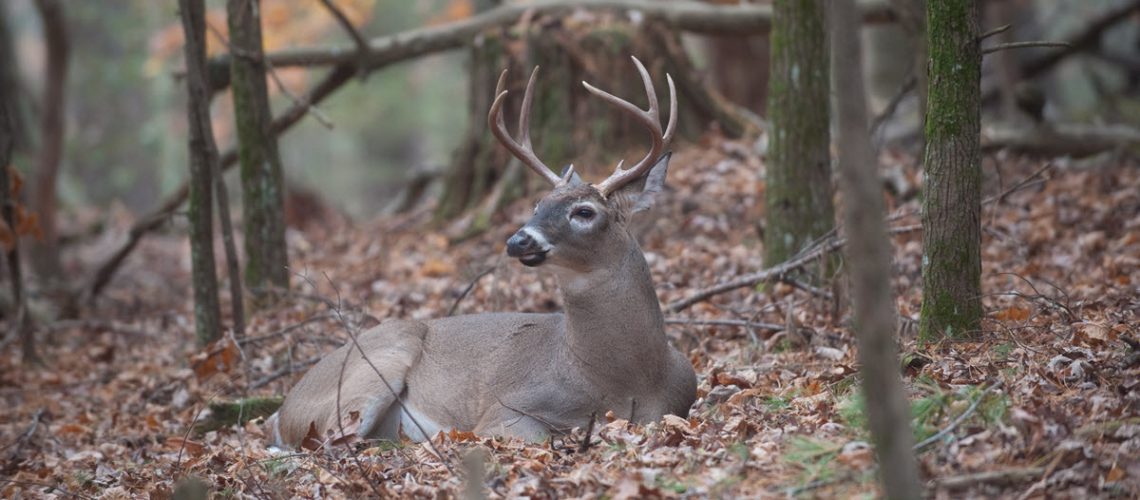 Elevate Your Hunt: Discover the Power of Strategic Bow Hunting
Your ultimate resource for strategic hunting techniques, insightful gear reviews, and advice to level up your archery hunting prowess.
Plan. Adapt. Conquer.
Welcome to The EveryDay Bow Hunter, the hub for bow hunters aiming for success. We believe in the power of Strategic Hunting – a methodical, adaptable approach that turns bow hunting into a science. Here, we equip you with knowledge, enhance your skills, and provide a supportive community. Join us as we delve deeper into the art and science of bow hunting.
Master the Art of Strategic Hunting
Why The Everyday Bow Hunter?
Experience
Led by a seasoned bow hunter with a military background, we offer a unique perspective on hunting that blends traditional knowledge with strategic thinking. We don't know everything, but our goal is to continue to grow and learn with a great community of like-minded bow hunters.
Practical Tools
From our insightful blog posts and how-to videos to our interactive archery calculators and insightful gear reviews, we provide you with practical tools to improve your hunting.
Discover the Art of Strategic Hunting: Your Comprehensive Guide
Master the Hunt
Latest Insights from the Field
Stay up-to-date with our recent posts packed with strategic hunting tips, gear reviews, and captivating stories from the great outdoors. Here's our latest wisdom to help you master the hunt.
Ready to Master Your Hunt?
Join The Everyday Bow Hunter community today. Get access to exclusive content, interact with other strategic hunters, and start improving your skills to master the art of strategic hunting.