Mobile Bow Hunting for The Everyday Bow Hunter
I'm a retired U.S. Army Green Beret who is taking my Special Operations background and using my technical and tactical knowledge to become a better bow hunter. I'm just an everyday bow hunter who wants to be a better hunter and loves to try and test new gear.
Join me on this journey and let's all get better together.
Plan. Adapt. Conquer.
Hello! I'm Mike Manley, The EveryDay Bow Hunter. I believe in the power of technical and strategic mobile Bow Hunting – a methodical, adaptable approach that turns bow hunting into a science. I understand what it takes to Plan for every hunt, Adapt to changing conditions and animal movement, and Conquer my prey with deadly force and precision. Join me on the journey to being a better bow hunter and we'll all master the art of bow hunting together.
---
PREPARE
Learn how to prepare for bow season and do all the things that need to be done in order to be successful.
---
GEAR
I review and test a lot of gear so you don't have to. Check out my latest reviews and recommended gear lists here.
---
PLAN
If you want to be a successful bow hunter, I've learned that you have to have a plan. Learn the strategies you need to plan your next hunt more effectively here.
---
SCOUT
Every successful hunt begins and ends with being able to find and identify the fresh sign that will show you where you should hunt. Scouting is critical to your success.
---
HUNT
Learn the best way to tackle your next hunt with multiple hunting strategies that will allow you to understand the best way to be an effective mobile bow hunter.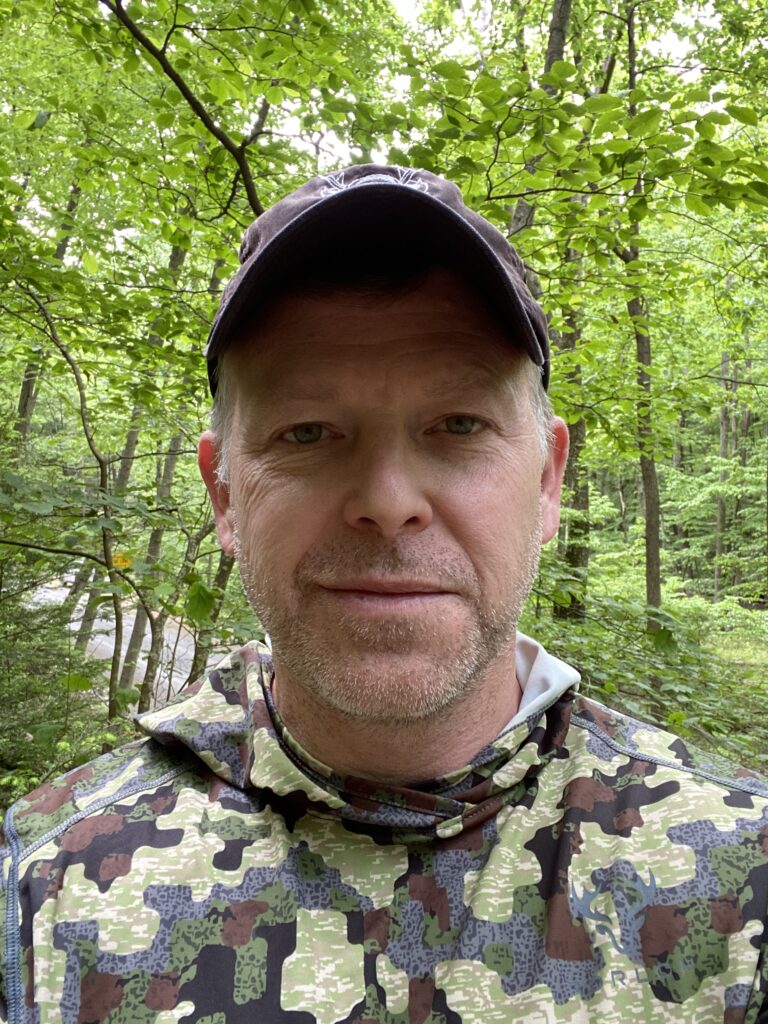 My Most Popular YouTube Videos
Subscribe to my YouTube Channel Here Now! Catch The Everyday Bow Hunter Podcast Here!
Ready to Master Your Hunt?
Join The Everyday Bow Hunter community today. Get access to exclusive content, interact with other bow hunters, and start improving your skills to master the art of mobile bow hunting.